Mom Nightmares
Pumpkin Spice Latte's are out and we're pretending like it isn't still 90º down south, which can only mean one thing…spooky season is here! 😱 And what's spookier than these mom's nightmares? These 10 seasonal handpaints will have you screaming, just in time for fall making.
Shop Kits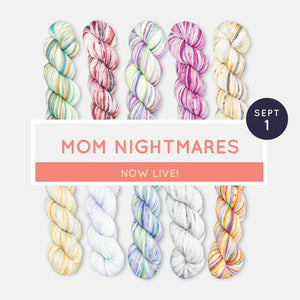 Chandler Sweater
Blending modern and classic styles, the Chandler Sweater provides a preppy look that is a joy to make and wear.
A classic colorwork technique with a modern look creates this versatile v-neck sweater vest, perfect for a layered look, and cozy feel!
Download your copy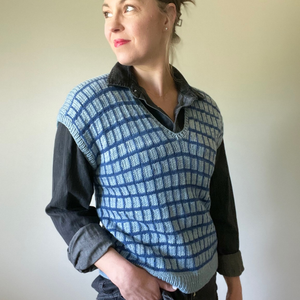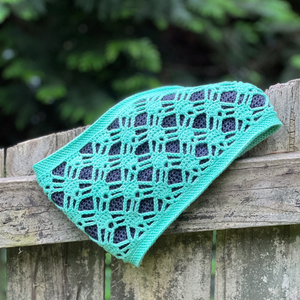 Queen City Cowl
The Queen City Cowl is an intermediate crochet pattern that utilizes a double layer construction technique to create a structured cowl that stands on its own!
The 2 layer constructions gives the cowl a structure that is perfect for showing off your beautiful lace work. This is not a slouchy cowl, but meant to stand tall. Keep that in mind when customizing your fit.
Download your copy